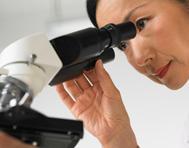 Patients may be referred by their medical provider to one of our Patient Service Centers (PSCs) conveniently located at each of Littauer's Primary Care Centers for lab test specimen collection or to our full-service Hospital laboratory which operates 24 hours a day for testing so your results are readily available. Getting test results is seamless: they are immediately distributed electronically and/or by hard copy to the medical provider so that he/she has access to your results on the same or next day (for most tests).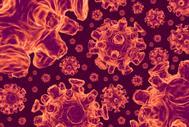 Our laboratory accepts outpatients without an appointment from 6:30 AM to 7:30 PM, Monday through Friday, unless the physician or laboratory specifically informs the patient of pretest preparations. The laboratory may be contacted for fasting instructions.
For more information, call (518) 773-5470.