Clinical Nursing at Littauer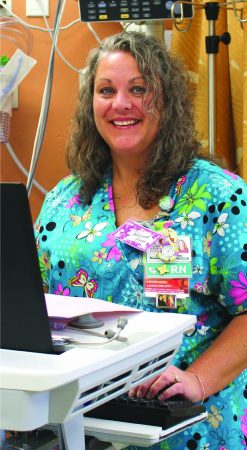 Professional nursing at Nathan Littauer combines primary and elevated nursing practices with the members of our medical staff. Together our nurses deliver compassionate patient-centered healthcare. Our nurses are a dedicated team of professionals who collaborate with world-class medical providers on a daily basis. As an essential function of a care team, our nurses meet the needs of our community with excellence. With a strong focus on the art and sciences of nursing our nurses are supported throughout the entire organization.
Learn more about our nurses, and what it's like being a rural nurse at Nathan Littauer.
As a requirement from the New York State Department of Health, Nathan Littauer Hospital & Nursing Home is required to publish its Clinical Staffing Committee (CSC) Staffing Plan.
View the current CSC Staffing Plan below: