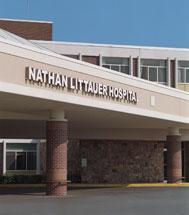 Nathan Littauer Hospital and Nursing Home is a full-service, 74 bed acute care hospital with an 84 bed skilled nursing home. Littauer provides the finest in state-of-the-art technology and a caring, dedicated staff of health care professionals.
Over the years, the hospital has expanded its services in order offer health care that is comprehensive, accessible, and relevant to the needs of the communities we serve. The Littauer medical staff brings amazing technical expertise and competence to the residents of Fulton County and the surrounding communities.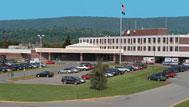 At Nathan Littauer Hospital and Nursing Home, we're people caring for people.