GLOVERSVILLE, NY – Nathan Littauer Hospital & Nursing Home's Auxiliary will host its annual event, "The Tree of Lights Ceremony," December 1, 2020 at Noon. Due to the Coronavirus pandemic, the event will virtually take place on the hospital's Facebook page: https://www.facebook.com/NathanLittauerHospital
The ceremony is held in the memory of, or in honor of a loved one. A listing of those who have been honored and memorialized will be displayed in the hospital lobby in their remembrance. Pictures of the display will be made available online. A light can be purchased by anyone who wishes to commemorate their loss of a loved one, and the tree will remain lit through the month of December.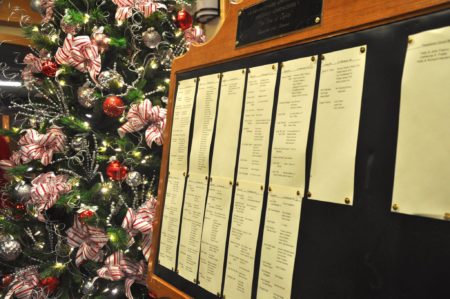 To purchase a light, hang an ornament on the Littauer Tree of Lights, or for more information, please call Susan "Sue" McNeil, Director of Volunteer Services at Littauer, at (518) 773-5408.