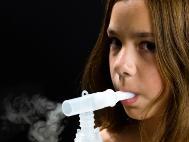 The Respiratory Care Team is comprised of licensed Respiratory Therapists who provide a combination of patient education and regular monitored exercise in one-on-one sessions to patients with chronic lung disease. Topics of interest include:
Controlling shortness of breath
Bronchial hygiene
Diet and nutrition
Energy conservation
Stress management
Respiratory re-training
Self-care at home
During hour-long sessions, our staff works with patients to perform arm and leg strengthening exercises and to use endurance-building machines such as a treadmill, stationary bicycle, and rowing machine.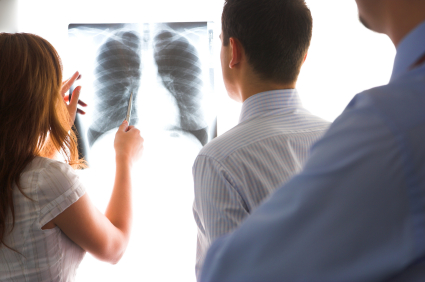 The Fulton County Better Breather's Club is open to the public, patients and their families, and anyone with lung disease. The club meets monthly and is hosted by a Respiratory Therapist. Contact our Respiratory Therapy Dept at (518) 773-5451 with any questions.