GLOVERSVILLE, NY – Robert Brandis, MD, of Nathan Littauer Hospital & Nursing Home was chosen as the Reader's Choice for The Leader Herald.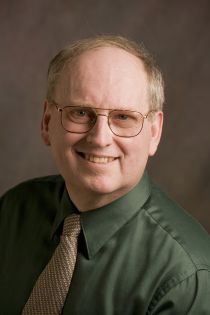 "Dr. Brandis is yet another Gem in the Adirondacks," says Cheryl McGrattan, Vice President of Marketing and Communications of Littauer. "We're glad to have him as one of our providers – our patients are too!"
Dr. Brandis was voted as the best Doctor and Physician in the Adirondack region.
"We're honored to have Dr. Brandis in our midst," says Patrice McMahon Vice President of Littauer's Primary Care Centers. "We say thank you to our staff and our community as Dr. Robert Brandis wins this award."
###
About Nathan Littauer
Nathan Littauer Hospital and Nursing Home is a full-service, 74 bed acute care hospital with an 84 bed skilled nursing home. Since 1894, Nathan Littauer has provided safe, high-quality health and wellness services with a focus on securing appropriate new technologies for people residing in Upstate New York. Over the years, the hospital has expanded its services in order to offer health care that is comprehensive, accessible, and relevant to the needs of the communities they serve.  More information can be found by visiting www.nlh.org.