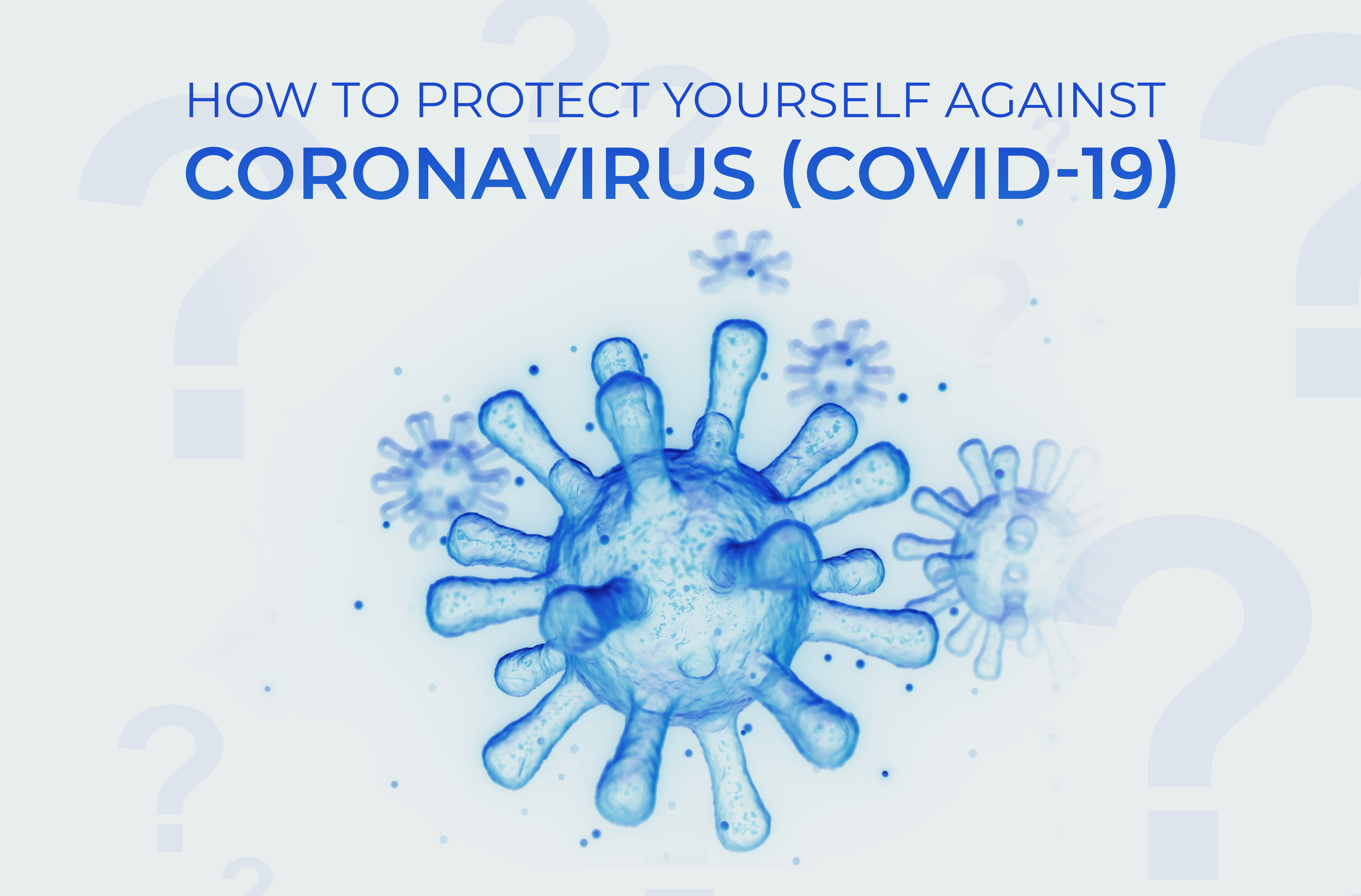 The CDC has the most current information about the virus, including everything you need to know about how the virus spreads, how it's treated, how to protect yourself, and what to do if you get sick. You can learn more by visiting the CDC website, which is updated frequently.
Protect Yourself
Regular handwashing remains one of the best defenses against COVID-19 and other respiratory illnesses. People can help protect themselves from respiratory illness with everyday preventive actions:
Wash your hands often with soap and water for at least 20 seconds. Use an alcohol-based hand sanitizer that contains at least 60% alcohol if soap and water are not available.
Avoid close contact with people who are sick.
Practice social distancing by staying home, and if you go outside or have to the grocery store or pharmacy, maintain at least six feet of physical space in public.
Avoid touching your eyes, nose, and mouth with unwashed hands

Protect Others
Stay home when you are sick and as designated by the state of New York. Follow your provider's instructions about quarantine measures.
Cover your cough or sneeze with your sleeve (not your hands) or a tissue, then throw the tissue in the trash.
Clean and disinfect frequently touched objects and surfaces.
The CDC has stated that cloth face masks may be worn in public places where social distancing measures may be difficult to maintain, such as grocery stores and pharmacies. Please note that following guidance from the New York State Department of Health regarding personal protective equipment updated April 3, 2020, cloth masks are not recommended for health care professionals when working in a health care setting. It is unknown whether cloth masks provide effective source control for infectious patients.

Your Emotional Health
New Yorkers can call the COVID-19 Emotional Support Hotline at
1-844-863-9314 for mental health counseling.