Starting your new nursing career is an exciting time, but can be frightening and overwhelming. That is why Nathan Littauer Hospital is strongly committed to its Rural Nurse Residency Program, which ensures our nurses do not start on their professional journey alone, but instead are nurtured every step of the way through their journey into their professional nursing career at Nathan Littauer Hospital.
Our rural nurse residency program was established to assist with the transition to practice, for new graduates, transition to new specialty, and transitioning back to bedside patient care. Our program uses a combination of formal and clinical instruction, to strengthen proficiency and ensuring the nurse's role in patient safety and patient outcomes.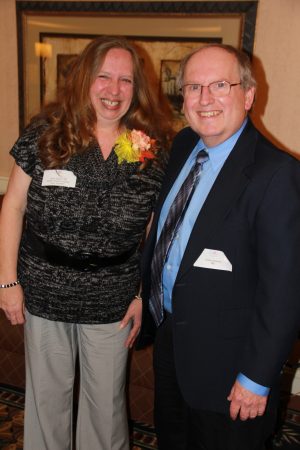 All new nursing graduates enrolled in the Nurse Residency Program at Nathan Littauer Hospital are required to participate in the nurse residency program, as well as those that are transitioning to specialties or returning to the bedside*.
Clinical orientation is approximately 8 to 20 weeks and is individualized based on the nurses learning needs and specialty area. During the formal orientation period, nurse residents are paired with clinical preceptors and meet weekly to ensure goals are meet and professional growth and development is continuing.
Throughout the program multiple topics are covered in a classroom setting that include EKG interpretation, legal aspects of nursing, diabetes in acute care, pediatric care, Sepsis recognition, care and management . In addition to the specialty care classes including Fetal monitoring, Critical Care Essentials and ED essentials courses