Introducing Nathan Littauer Hospital & Nursing Home's campaign: Small is Powerful!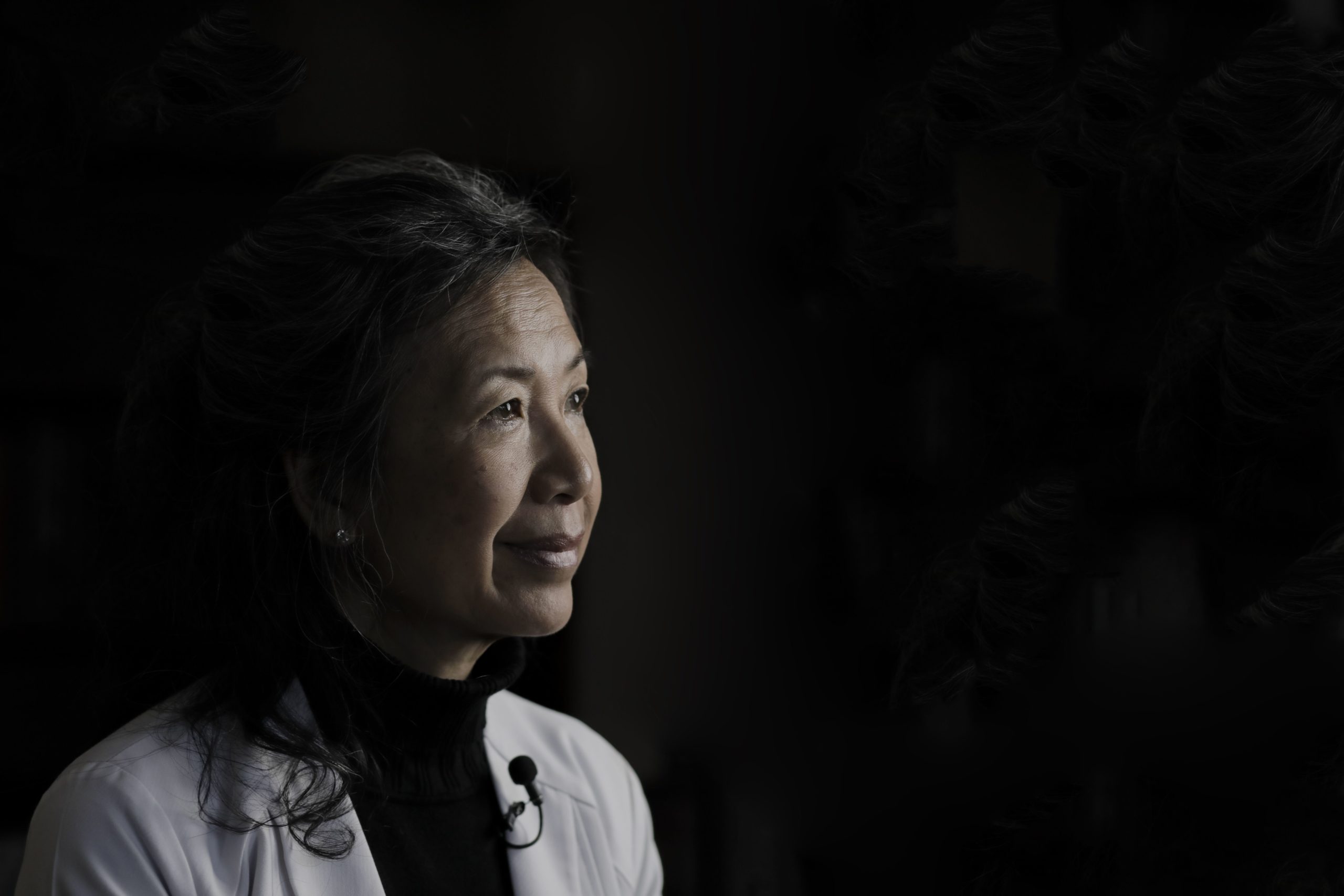 Nathan Littauer Hospital & Nursing Home launches its new campaign.
The campaign, which launched February 28th, emphasizes a small, local approach to care, and celebrates Nathan Littauer Hospital & Nursing Home's community.
"We're the only small, independent hospital left in the Capital Region," says Vice President of Marketing with Littauer, Cheryl McGrattan. "It means we provide focused care. It is like they say, 'Good things come in small packages.' Small is powerful gives our community an example of what we provide."
The health care organization contracted with the Glens Falls ad agency, Trampoline, to develop the commercials.
"At a time when health care is at the center of conversations around the globe, the opportunity to highlight a local hospital caring for its community felt wonderful. We interviewed providers and employees at Nathan Littauer, and were so moved by their passion and dedication; hopefully you feel that in the campaign," explained Derek Slayton, Managing Partner at Trampoline.
Small care can have a big impact.
Watch our 30-second brand commercial and long-form video below:
XXX
About Nathan Littauer
Nathan Littauer Hospital and Nursing Home is a full-service, 74-bed acute care hospital with an 84-bed skilled nursing home. Since 1894, Nathan Littauer has provided safe, high-quality health and wellness services with a focus on securing appropriate new technologies for people residing in Upstate New York. Over the years, the hospital has expanded its services to offer health care that is comprehensive, accessible, and relevant to the needs of the communities they serve. Please visit www.nlh.org for more information.