GLOVERSVILLE, NY – Nathan Littauer Hospital & Nursing Home has signed The Healthcare Association of New York State's Commitment to Excellence™ Pledge. The pledge expresses Littauer's continuing effort to advance patient quality of care inside the community.
"Nathan Littauer already provides the highest quality of care to members of the community," says Cheryl McGrattan, Vice President of Marketing and Communications. "This pledge further demonstrates that we care."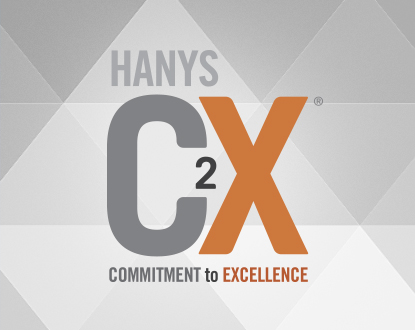 The program is designed to support hospital-specific efforts and an approach that includes education, resources, technical assistance, and overall improvement of healthcare to patients and their health.
"We appreciate your willingness to publicly join The Healthcare Association of New York State (HANYS), in this effort to change the dialogue about healthcare quality in New York state," says Marie B. Grause, RN, JD, and President of HANYS. "HANYS is your committed partner in quality improvement and we look forward to our continued work together."
XXX
About Nathan Littauer
Nathan Littauer Hospital and Nursing Home is a full-service, 74 bed acute care hospital with an 84 bed skilled nursing home. Since 1894, Nathan Littauer has provided safe, high-quality health and wellness services with a focus on securing appropriate new technologies for people residing in Upstate New York. Over the years, the hospital has expanded its services in order to offer health care that is comprehensive, accessible, and relevant to the needs of the communities they serve. More information can be found by visiting www.nlh.org.